Climate action is at the heart of financial institutions' business
In Kenya, climate change has led to perennial droughts on one end and floods on the other – both with devastating effects on lives and livelihoods.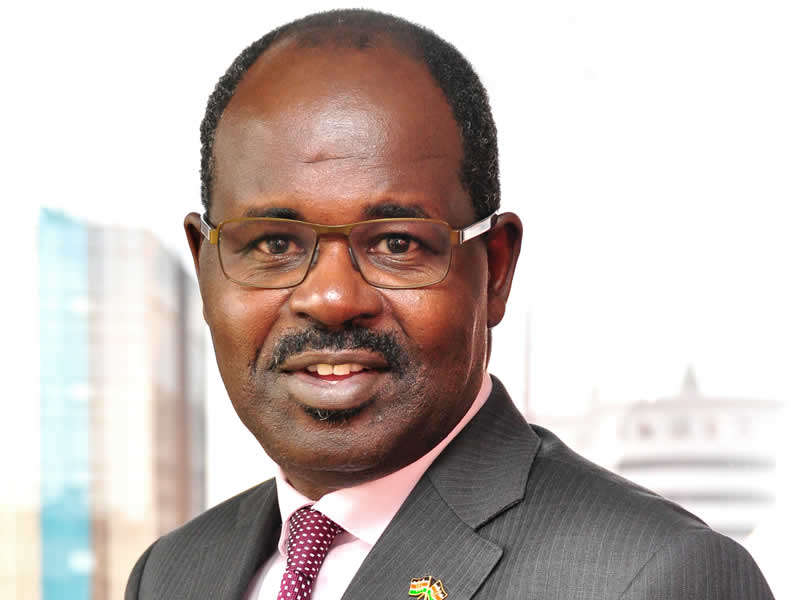 Here is a guide to exactly how the cost of your bank loan is arrived at
Other costs associated with the loans are the third-party costs that are beyond the control and purview of banks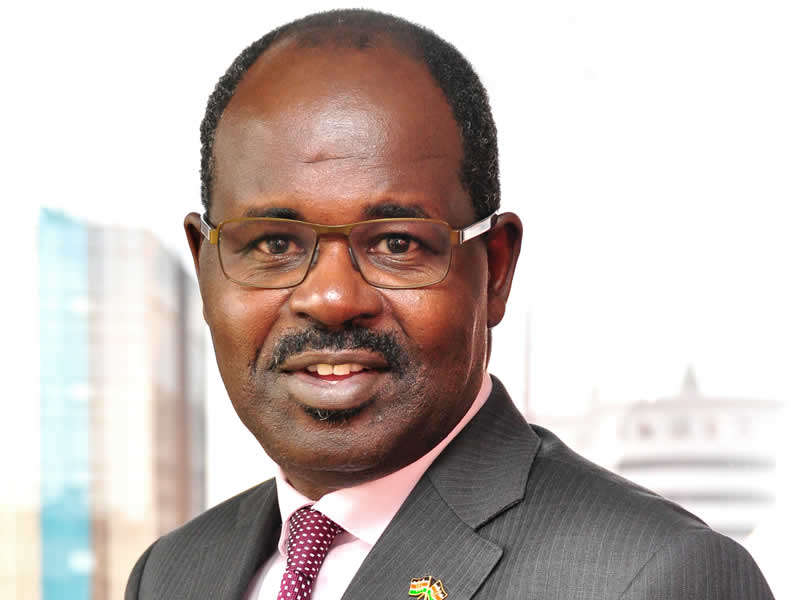 Avoid mixed signals in war against money laundering
Money laundering and terrorism financing must be met with elaborate and comprehensive counter-efforts.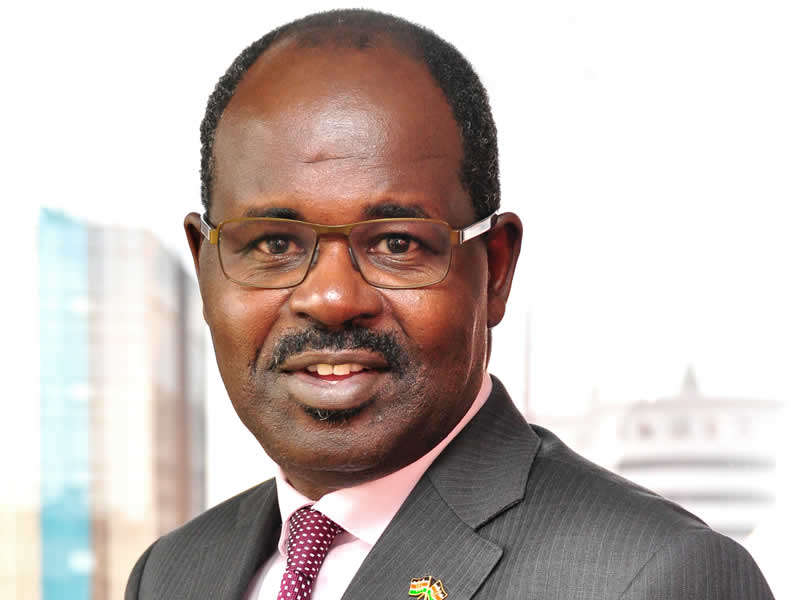 Recent shortage of US dollars reflects market sentiment
The apparent shortage in the market has principally been because the buyers have outstripped the sellers.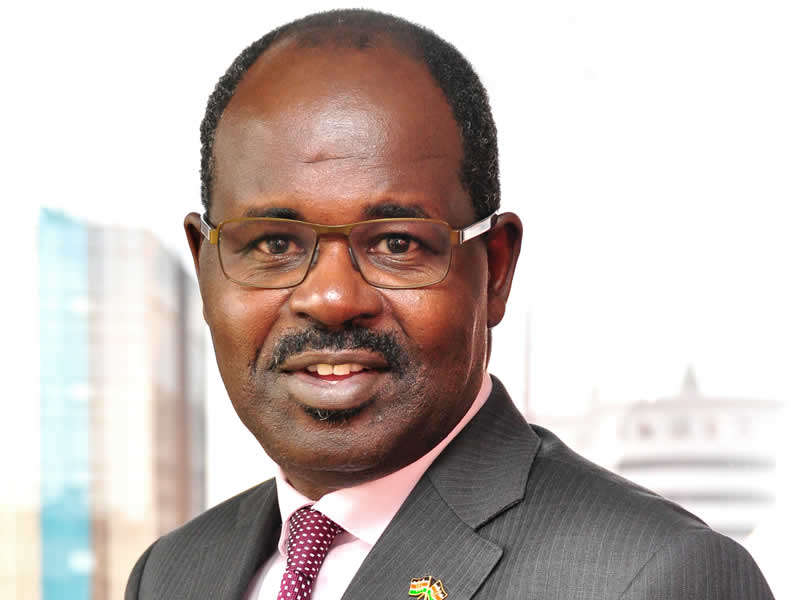 Constrained access to credit information complicating pricing of risk-based loans
Development and entrenchment of credit information-sharing platforms has elsewhere been actively pursued.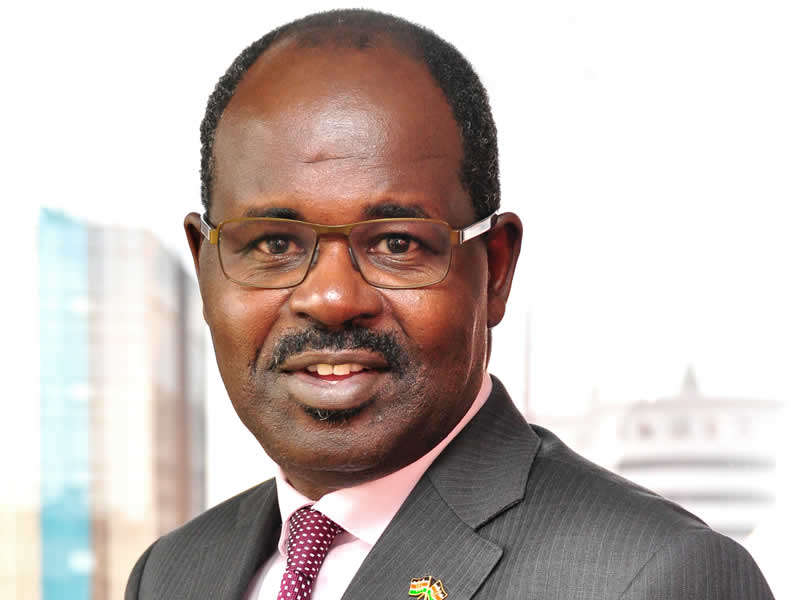 Banking policies shouldn't create new challenges
The thrust of this argument is that while a policy measure may be well-intentioned and genuinely informed by necessity, one-sided considerations can end up ultimately exacerbating the very problems the interventions sought to address.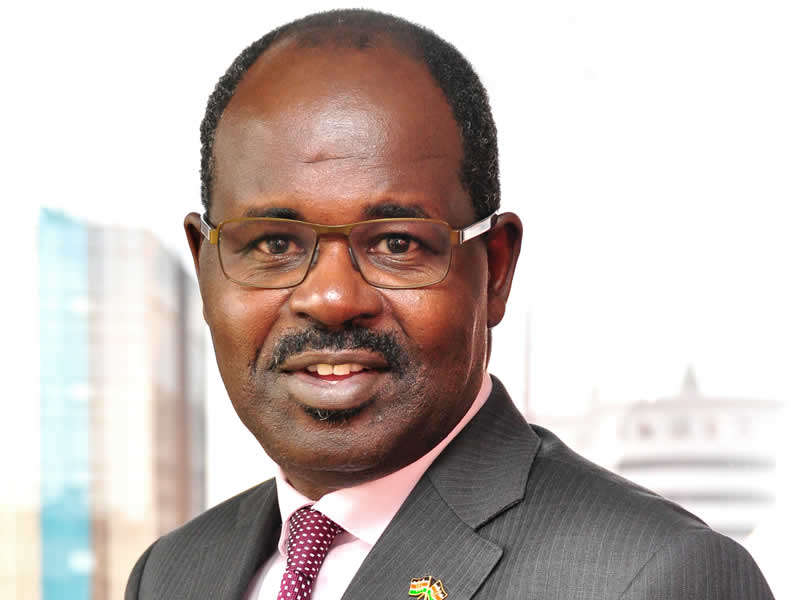 Why banks made Sh197bn profit
This perception is amplified by the Tier 1 banks as their capitalisation is significant, thereby registering sizeable profits even if their return on investment was modest. The industry's reported profits before tax for 2021 was Sh197.6 billion compared to Sh107.3 billion in 2020 – an 84.2 percent jump. It was Sh155.3 billion in 2019.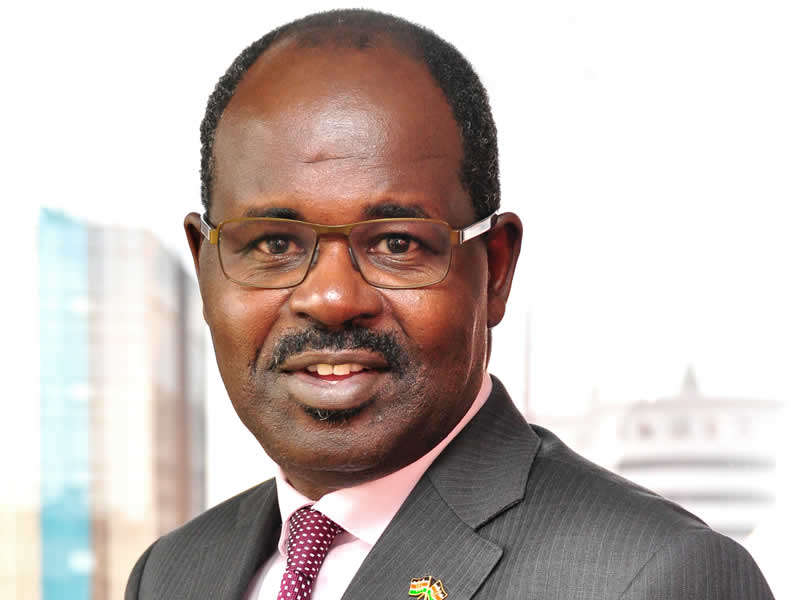 Remember adolescents and youth in clamour for financial inclusion
The ambition to have children and the youth accommodated in the inclusion agenda is inspiring and commendable, considering the challenges of the Covid-19 pandemic upon economies since 2020. The dwindling disposable and investment incomes and significantly reduced business activity inhibited the attainment of earlier growth projections.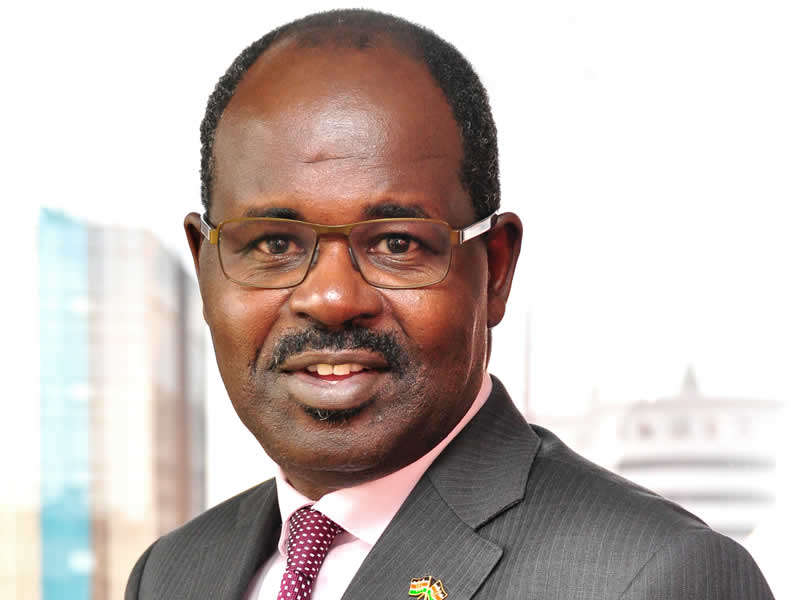 Credit Guarantee Scheme Ignites Hope for Business Survival
The volatility of the COVID-19 pandemic has adversely changed the global economic landscape. The widespread lockdown owing to the health crisis is estimated to cost the Continent over USD 65 Billion, according to Brookings Institute. Right here in Kenya, Micro, Small and Medium-sized Enterprises (MSMEs) have felt the brunt of these harsh economic conditions. A massive surge in their mortality rate has been witnessed and as such, the unrelenting effects of the pandemic has eroded the gains made in advancing financial inclusion.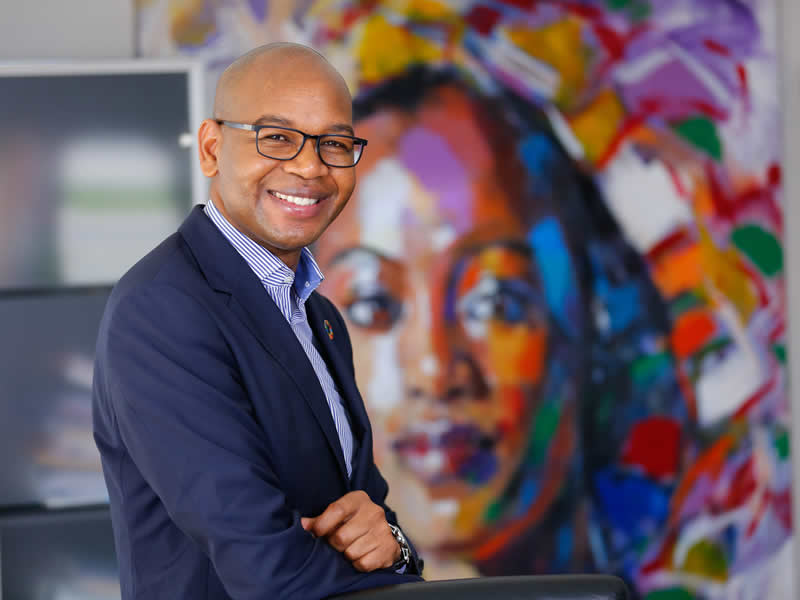 Interest Rate Cap Repeal Can Free Credit Market
Over the past two years, the introduction of price controls on bank loans and deposits has dominated discourse with a groundswell of public interest on the matter. Recently, the National Treasury's 2018 Finance Bill has called for a repeal of the 'rate caps'.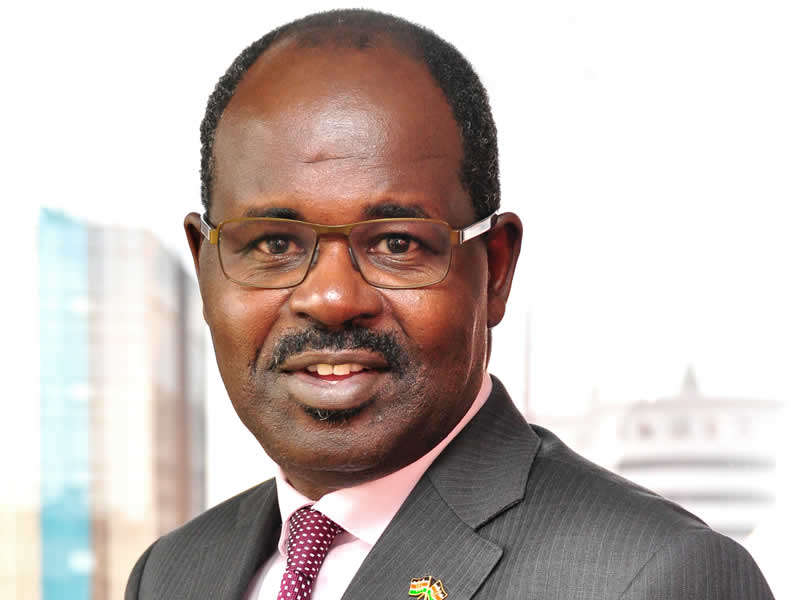 Banks Must Seize 'Big Four' Opportunities
Kenya is a stable and growing lower-middle-income country and the East African economic power.
To boost the country's economic growth and transformation, the government has embarked on the 'Big Four' agenda, which is anchored on four pillars: Sustainable food security, affordable housing, bolstering manufacturing and universal healthcare.
Green Bonds Tax Policy Bill Will Save Earth, Unlock Dollars
It was my view that MPs engage more on matters within the span of their four-year term and that debates on policies with 10- or 20-year horizons were an exercise in futility.
However, something remarkable happened two years ago, when the then-Kibra MP, the late Kenneth Okoth, together with the Finance and Planning Committee chairman Joseph Limo (Kipkelion East) convened peers to confer on how, through the legislative process, Kenya can fast-track the Sustainable Development Goals (SDGs).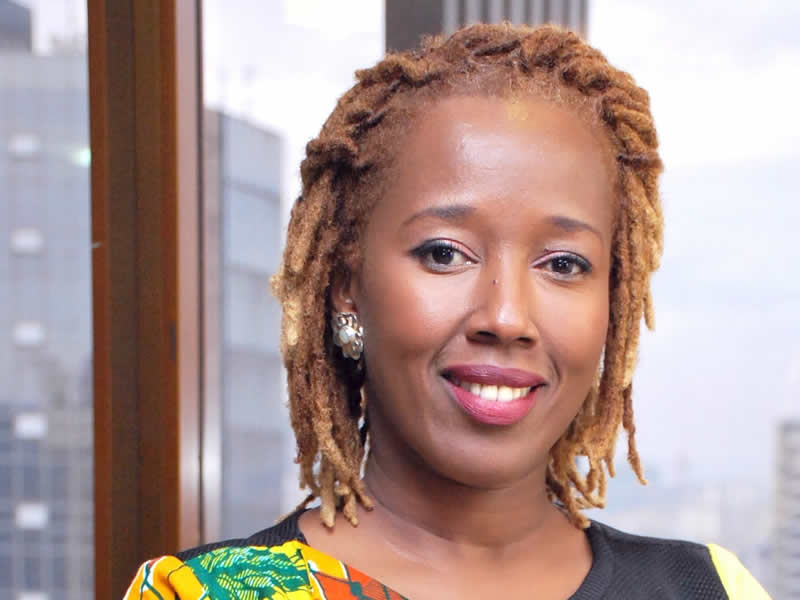 Let's Go Cashless To Boost Integrity Of Payments System
Payment systems have come a long way. From the cowry-based exchange that featured thousands of years ago, trade today is underpinned by intricate domestic, regional and international networks, which continue to evolve and adapt to emerging technologies. All these advancements have made trade faster, cheaper, safer and more transparent.
Kenya's payments system has also evolved over time and now operates within robust regulatory and monitoring frameworks, which include the Central Bank Prudential Guidelines, the National Payment System Act, and the Proceeds of Crime and Anti-Money Laundering Act.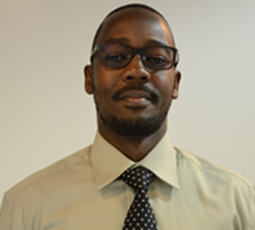 Instead Of Raising Taxes, Issue Green Housing Bond
The pursuit of a green and circular economy in Kenya is an idea whose time has come.
About 42 per cent of Kenya's Gross Domestic Product and approximately 70 per cent of the total employment is drawn from natural resources and related sectors. These include agriculture, manufacturing, tourism, mining, forestry and fishing.