Welcome to Kenya Bankers Association
Kenya Bankers Association (KBA) is the financial sector's leading advocacy group and the umbrella body of the institutions licenced and regulated by the Central Bank of Kenya (CBK) with a current membership of 46 financial institutions. KBA continues to reinforce a reputable and professional banking sector in a bid to best support Kenyans, who entrust their ambitions and hard-earned resources with its member banks.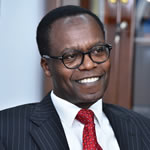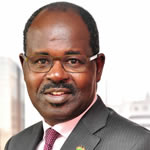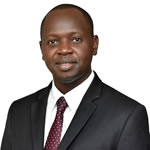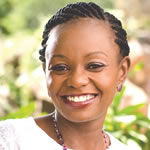 In our collective aspiration to promote a vibrant banking industry both locally and regionally, we continue to work closely with all stakeholders in the economy to drive the national development agenda. This commitment is informed by the fact that financial services are a crucial cog in fostering growth across all sectors.
As an industry, we have continued to develop strategies that ensure sustainable growth, innovation and efficiency to the benefit of the banking public. We recognize banks and other financial sector players' initiative in sustainability in the area of optimal management of financial resources and natural capital through productive programs.
The new units being put up in the market are mainly targeting the middle end of the market, with the lower end experiencing supply constraints arising mainly from the tendency of developers inclining more towards renting than selling. This has been evident even in the opening up of new geographical areas for housing development in response to physical infrastructure expansion, especially transport
DR. SAMUEL TIRIONGO
KBA DIRECTOR RESEARCH
The business environment today demands greater corporate accountability and transparency. We commend KBA for taking this step and committing to lead a culture change among its members.
Research Based Advocacy and Lobbying
Industry Efficiency and Innovation
Banking Practice and Sustainability
Consumer Education and Public Affairs